Slime Café Info
Good times don't have to come to an end just because you're hungry! Situated just a few steps away from the Rugrats zone, you can enjoy a family meal, light bite to eat or simply relax with a Starbucks coffee, and a sweet treat. (If we can tempt you!)
Please notify a member of our Slime Café, if you have any special dietary requirements or allergies.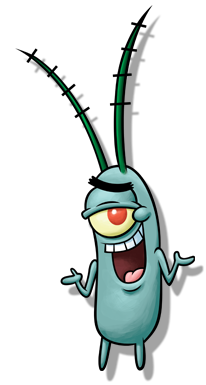 There's something for everyone at the Slime Café! Our menu varies daily so please see our menu screens inside the cafe when visiting, or ask a member of the Slime Cafe team when inside.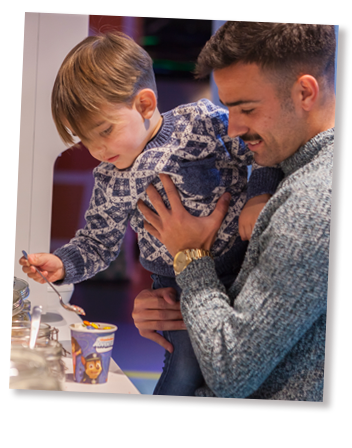 Recharge your
batteries at Slime Café!